Calgary's winter is one of extremes. We can swing from temperatures in the -30s to double-digits above zero. On the same day. And in a matter of hours. That's why it's important to make sure that your property is Winter Ready. There are a few easy ways to find out.
The key to avoiding foundation deterioration and costly repairs is to prevent water from pooling around the base of your buildings.

Areas more prone to water damage include basement windows and concreate steps. And if any outer walls have cracks, repair them immediately to ensure pipes are protected from freezing.
Blocked vents can cause damage to your roof, but the real danger is to heating and cooling systems.

Extra pressure on these set-ups can lead to moisture problems, and possibly mould or rot. Make sure all vents are cleaned and clear of debris, and also have your boilers and furnaces inspected and serviced.
Ice dams form when a roof is poorly insulated and ventilated, allowing the attic space and roof to heat up and melt snow that has collected on the roof.

When this snow melts, it trickles down and freezes back into ice, which can lead to the formation of dangerous icicles and cause water infiltration into the attic space.
Candles, Christmas trees, and other flammable holiday decorations can create severe fire hazards.

It may be helpful to send a note to your residents early in the holiday season, passing along handy safety tips and reminding them to extinguish candles before bed, and ensure real Christmas trees are adequately hydrated to prevent drying out and turning them into kindling.
Know your ice melts. The traditional, granular application is most effective as a first line of defence on large exterior driveways and parking lots, away from buildings.

These granules, when melted and tracked indoors, can scratch floors and even corrode metals, and pose health risks to humans, pets, vegetation and surrounding bodies of water.

For areas close to a building, a liquid, chloride-free de-icer is a much better choice.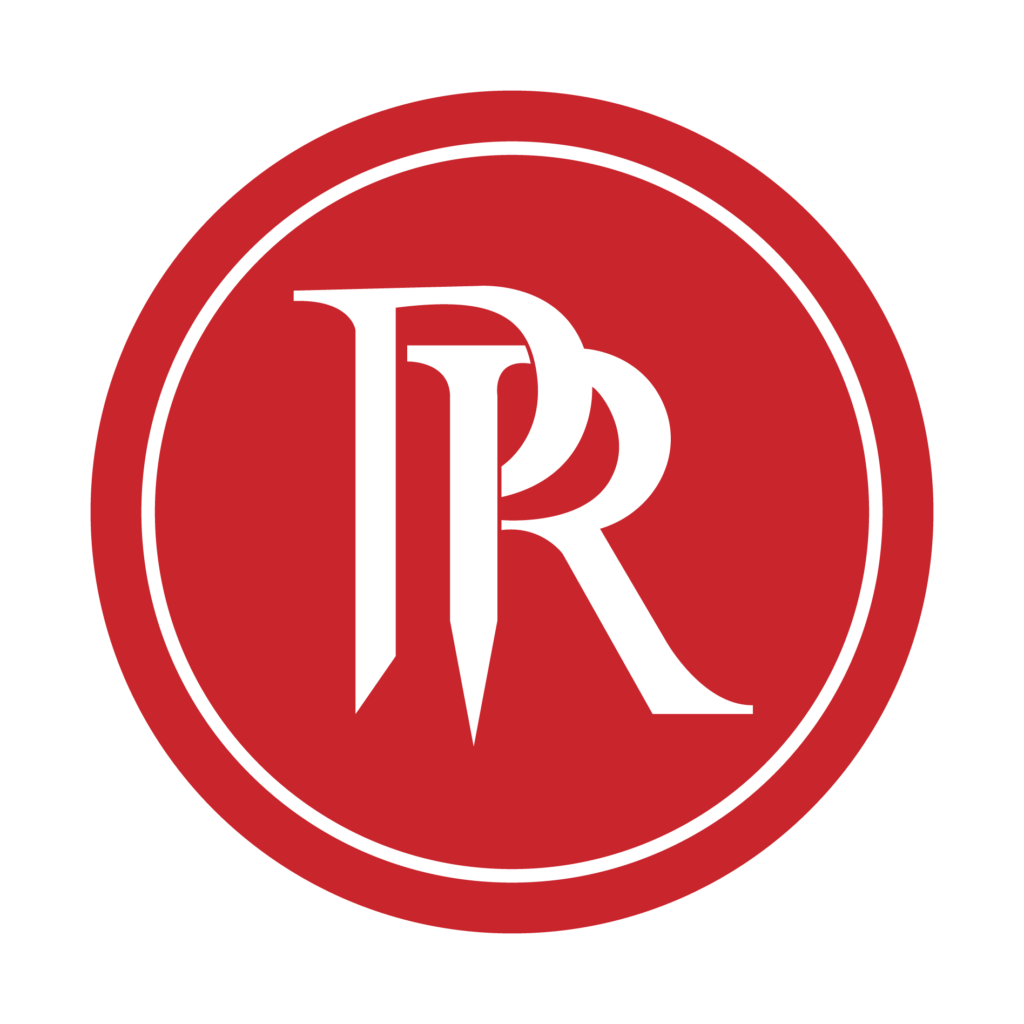 These simple steps will ensure your property is ready to weather the chill, free from any unwelcome surprises.

But if the unthinkable happens and you're faced with a remediation or restoration emergency, there's only one step that you'll need to take.

Our Restoration Professionals are available 24/7 to respond to any emergencies or suspected property damage. If you notice something out of the ordinary with your property, or if you come across noticeable damage, don't wait. Call us immediately, and our team of compassionate professionals will be there for you.