Auburn leaves may be pretty, but they're a sign of what's coming. Is your property Fall ready? There are a few easy ways to find out.
Turn off all the valves to exterior plumbing and ensure they are drained to prevent them from freezing and bursting.
Do the same with garden hoses. Drain them completely and store them so that they'll survive the cold months ahead.
Take a bit of time to inspect your attic space. Make sure that there are no evident signs of water infiltration, and ensure that any insulation is distributed properly and evenly.
Clean and verify the operation of, and replace batteries in, smoke and carbon monoxide detectors.
These essential little devices are your first line of defense in the event of a gas leak or fire.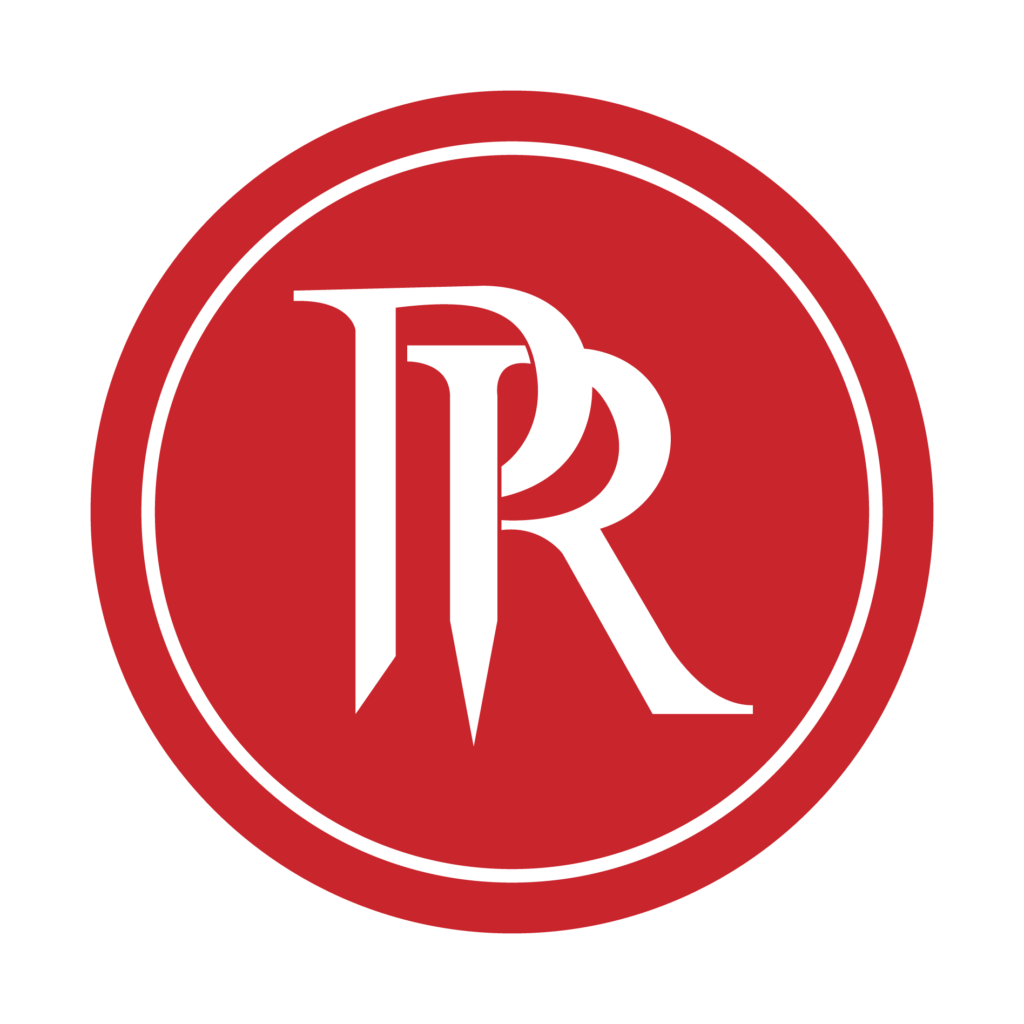 These simple steps will ensure your property is ready to weather the chill, free from any unwelcome surprises.

But if the unthinkable happens and you're faced with a remediation or restoration emergency, there's only one step that you'll need to take.

Our Restoration Professionals are available 24/7 to respond to any emergencies or suspected property damage. If you notice something out of the ordinary with your property, or if you come across noticeable damage, don't wait. Call us immediately, and our team of compassionate professionals will be there for you.