Calgary's climate from late-March to late-June can be all over the map. From March heatwaves, to May snowstorms, to June monsoons, living in Southern Alberta means being ready for anything. Are you Spring Ready? There are a few easy ways to find out.
Start by checking your furnace air filter, and vacuum accumulated dirt and dust from the surface. If it looks worn, consider a replacement.

If you have an outdoor air conditioner, Spring is the perfect time to have it inspected by a pro, to make sure belts and other components aren't worn or cracked.
Clean the winter dirt from window surfaces. Then, inspect your frames and scrape off old caulking that has separated from the structure, and re-caulk as necessary.

If your windows are framed with wood trim, make sure to check them for decay and rot.
3. Ensure a solid foundation
Take a stroll around your property and examine your house's foundation, driveways and walkways, and the grading of your lot.

Check for cracks, heaving, or deterioration, and make note of any asphalt surfaces that need refinishing.

Make sure that water is draining away from your home, and that there are no pools of water forming on your property.
Make sure your gutters and downspouts are ready for those spring showers.

Clear any lingering ice dams, and clean out any leaves or debris.

Make sure there are no warped, damaged, or bent sections, and verify that any elbow joint connections are flush and secure.
Clean up all outdoor debris, and ensure wood piles and junk are moved away from structures. Damp wood is prime breeding ground for spring pests and mould.

Aerate, fertilize, and trim the lawn and any young trees.

Have your sprinkler system flushed and inspected for leaks and damage.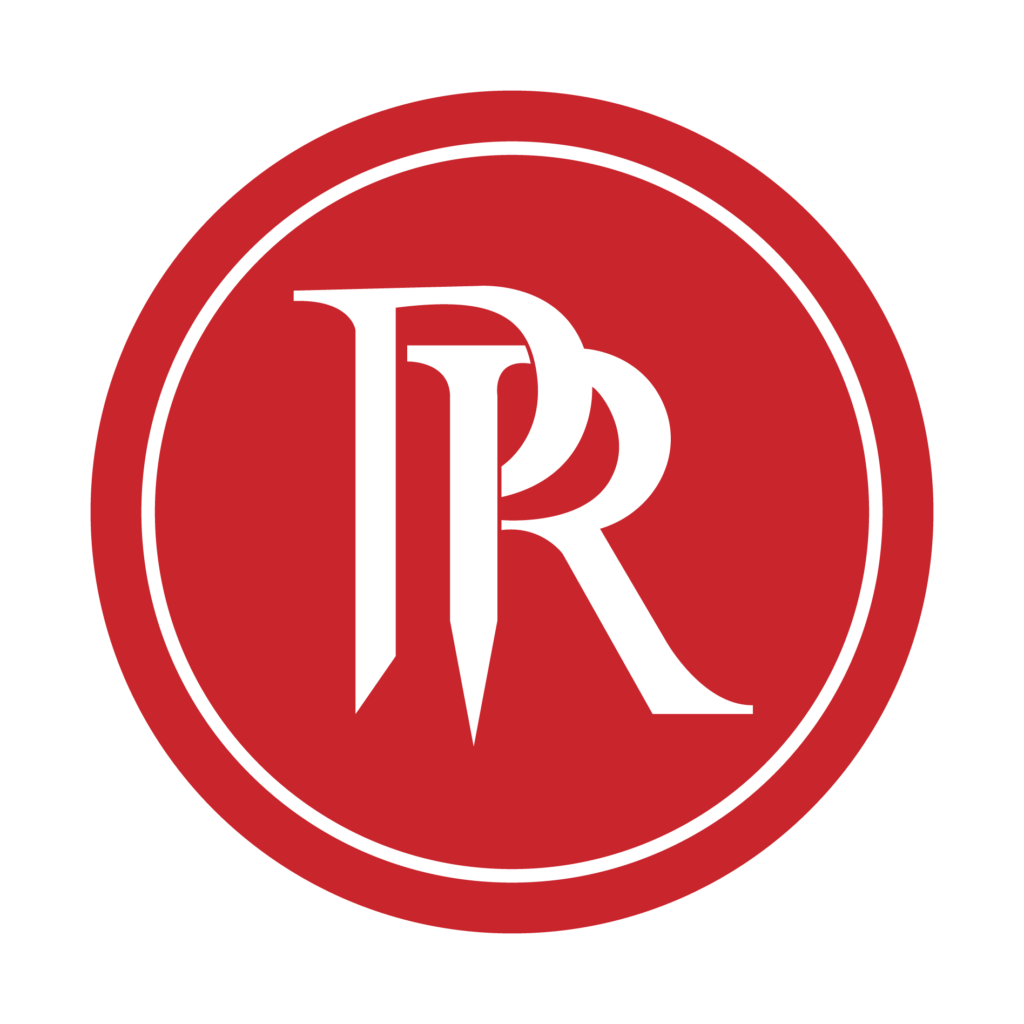 These simple steps will ensure your property is ready to weather the chill, free from any unwelcome surprises.

But if the unthinkable happens and you're faced with a remediation or restoration emergency, there's only one step that you'll need to take.

Our Restoration Professionals are available 24/7 to respond to any emergencies or suspected property damage. If you notice something out of the ordinary with your property, or if you come across noticeable damage, don't wait. Call us immediately, and our team of compassionate professionals will be there for you.