Help Ensure a Safe and Trouble-Free Season
By following these helpful tips, you can not only ensure that your property is summer ready, but that it is also prepared for the coming Fall and Winter.
Now that everything is green, is fairly easy to identify which plants and vegetation did not survive the winter. Remove these fire hazards now, because Calgary's dry summers are ripe for igniting these materials.
Since you'll be spending a lot more time outside, now is the perfect time to inspect your property for safety hazards. Reset pavers to prevent trips and falls, repair cracks in your driveway, and fix any loose or rotted steps and supporting structures.
3. Grill Marks are for Steaks.
We all love our BBQs, but ensuring safe positioning is imperative. Make sure your grill is located in a properly ventilated area, and positioned away from your home or other structures.
If you have an underground sprinkler system, and even if it seems to be running properly, there could still be problems. As you program your sprinklers, make a point of inspecting hose bibs, valves, and heads for signs of leaks and clogs.
Even though Calgary's summer can be short, it gets hot! Make sure to inspect and prep your air conditioners and fans, and service them if needed. It's their busiest season!
Now that you don't have to worry about snow or ice, it's the perfect time to verify the integrity of your roof:
Watch for sagging. It could indicate structural problems, that can be checked from inside the attic
Inspect shingles, and repair or replace as needed
Look for signs of cracking, leakage, split or damaged sealant around the roof flashings, chimney, and roof joints
Inspect overhead garage door mechanisms and lifts. A ruined garage door opener can be expensive to replace. Keep an eye on the condition of the weather strip on the bottom of the garage door, and if it's worn, you may want to replace it before the temperature drops.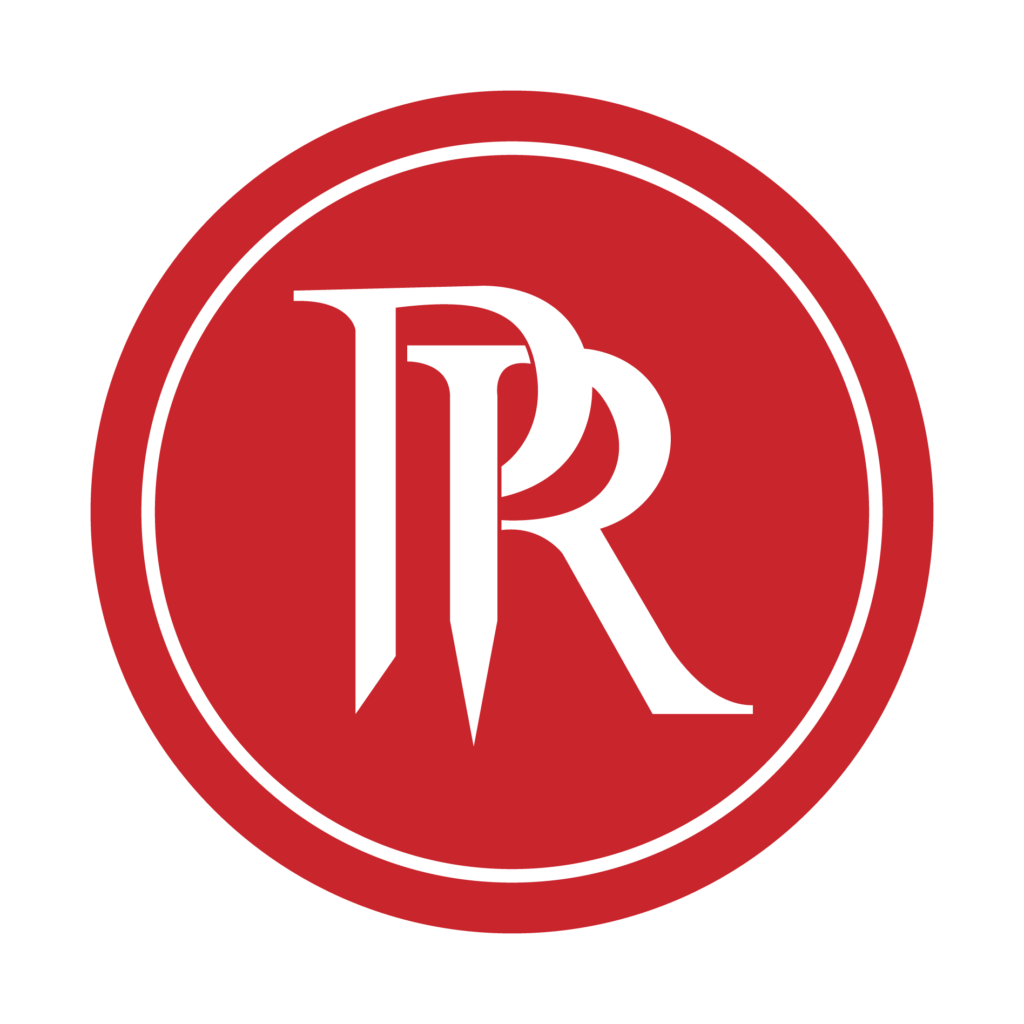 These simple steps will ensure your property is ready to weather the chill, free from any unwelcome surprises.

But if the unthinkable happens and you're faced with a remediation or restoration emergency, there's only one step that you'll need to take.

Our Restoration Professionals are available 24/7 to respond to any emergencies or suspected property damage. If you notice something out of the ordinary with your property, or if you come across noticeable damage, don't wait. Call us immediately, and our team of compassionate professionals will be there for you.